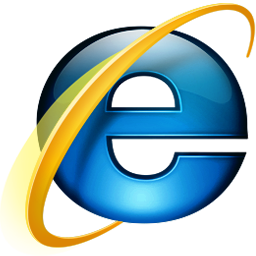 It is a trend that is catching on and hopefully will become global. This trend is the migration from Microsoft Internet Explorer to a better browser. After years of trying to convince technologically inept relatives to stop using Internet Explorer, computer geeks worldwide may finally rejoice as they have something new to back up their words. The German and French Governments!
The French government joined Germany today in advising to its citizens to stop using IE and migrate to another browser. Hopefully this will mean a large jump in the amount of Firefox users this month 😀
The announcements come after a recent admission by Microsoft that there is a serious security problem that can be found not only one version but in numbers 6, 7, and 8!
Internet security company McAfee pointed out this security vulnerability in Internet Explorer, which allowed hackers in China to attack Google, Adobe and a large number of other companies, including Yahoo and Northrop Grumman.
While Microsoft is working on a fix for the problem, I believe that this is a big, and potentially critical blow to the company and will encourage a large number of people to migrate away from the browser permanently.
My next thought is this: How do we take advantage of this in the Mozilla Community and help people make the right choice when looking for another browser? Not only that, but how do we encourage other governments to follow the German lead and get them to advise people to steer clear of the browser?