The Mozilla Festival is almost ready to pounce on us now, with only a handful of days to go I thought I'd share with you my top tips on making the most of the event.
In previous years we've seen a great survival guide from Matt Jukes and even a ten point guide from Doug Belshaw, both of which are worth a read. However there is a difference between surviving the event, and making the most of it. Especially when its your first time walking through the wardrobe and into the world of chaords and participation that make up #MozFest
Plan your day
Trust me, you are going to have an amazing time at the festival, and setting your expectations is not about the amount of epic you will have to digest (there is more than you can imagine), it's about setting expectations of yourself. Trying to do everything, though a noble quest, is an unattainable goal. Take the time at the start of the day, and work out which pathway, space, and/or collection of sessions you want to participate in. There need not be any reason as to why you choose what you do, other than that it interests you.
Additionally make sure you leave some time free to join breakout sessions, as well as to stop and digest what you have been doing.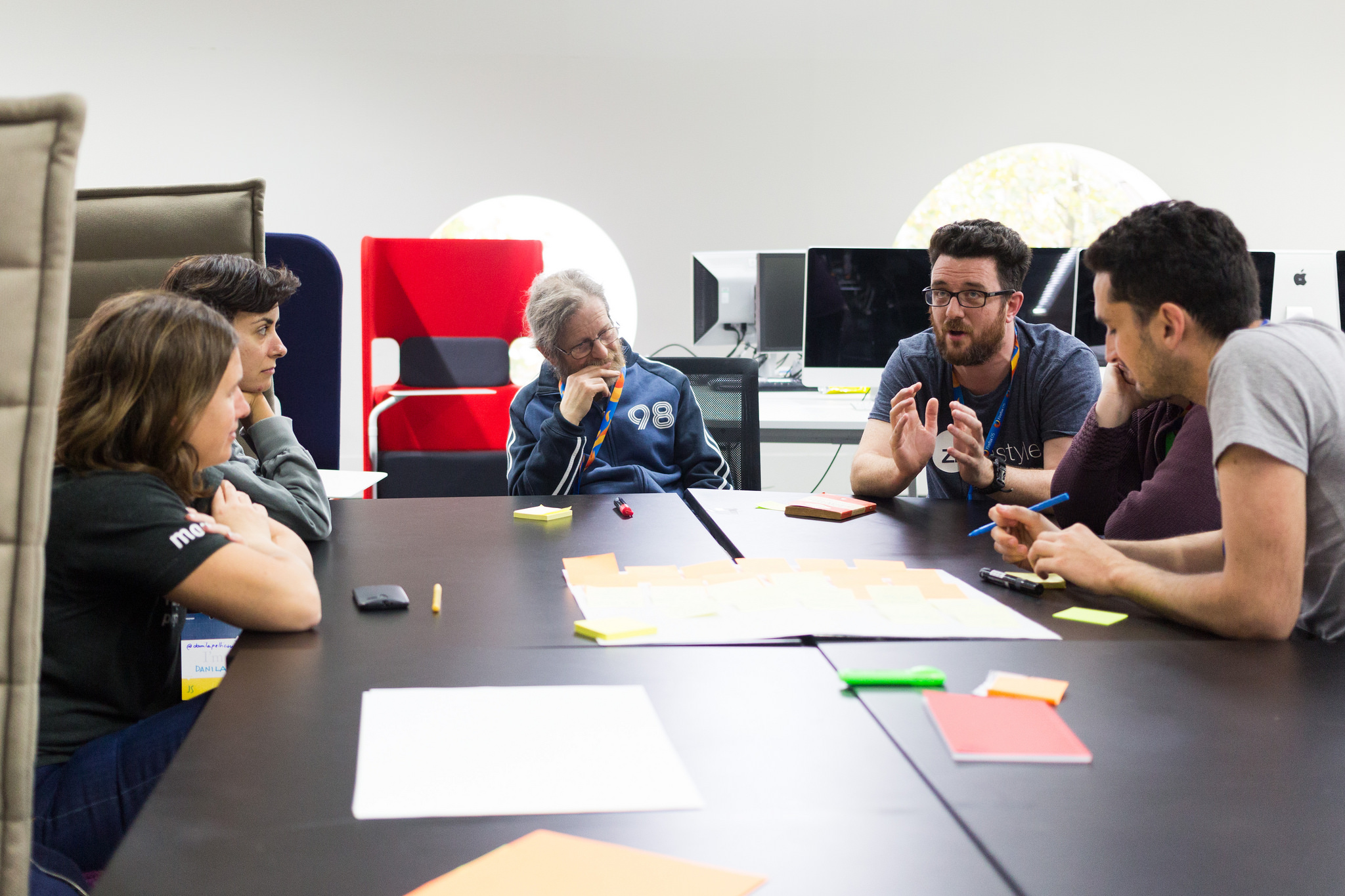 Important Note: Having said plan your day, don't expect to follow it. Use this plan as a way to inform your choices when you find yourself lost in a world of not know what to do next.
Say hello to everyone
No seriously, say hello, to everyone. I have made more than a few friends at previous festivals by following this rule, and they've taught me more interesting things than I could learn at a single festival too. One of the things the repeat offenders like to say about #MozFest is that "the festival never ends", and in a way this is 100% the truth. Its no joke when I tell you next years event will start being planned at this years. However its also the connections and conversations with those we meet at the event which make this true.
If you want to make the most out of MozFest, you need to make sure it never ends for your either. Doing that is as easy as saying hello to somebody you don't know. They don't bite, honest.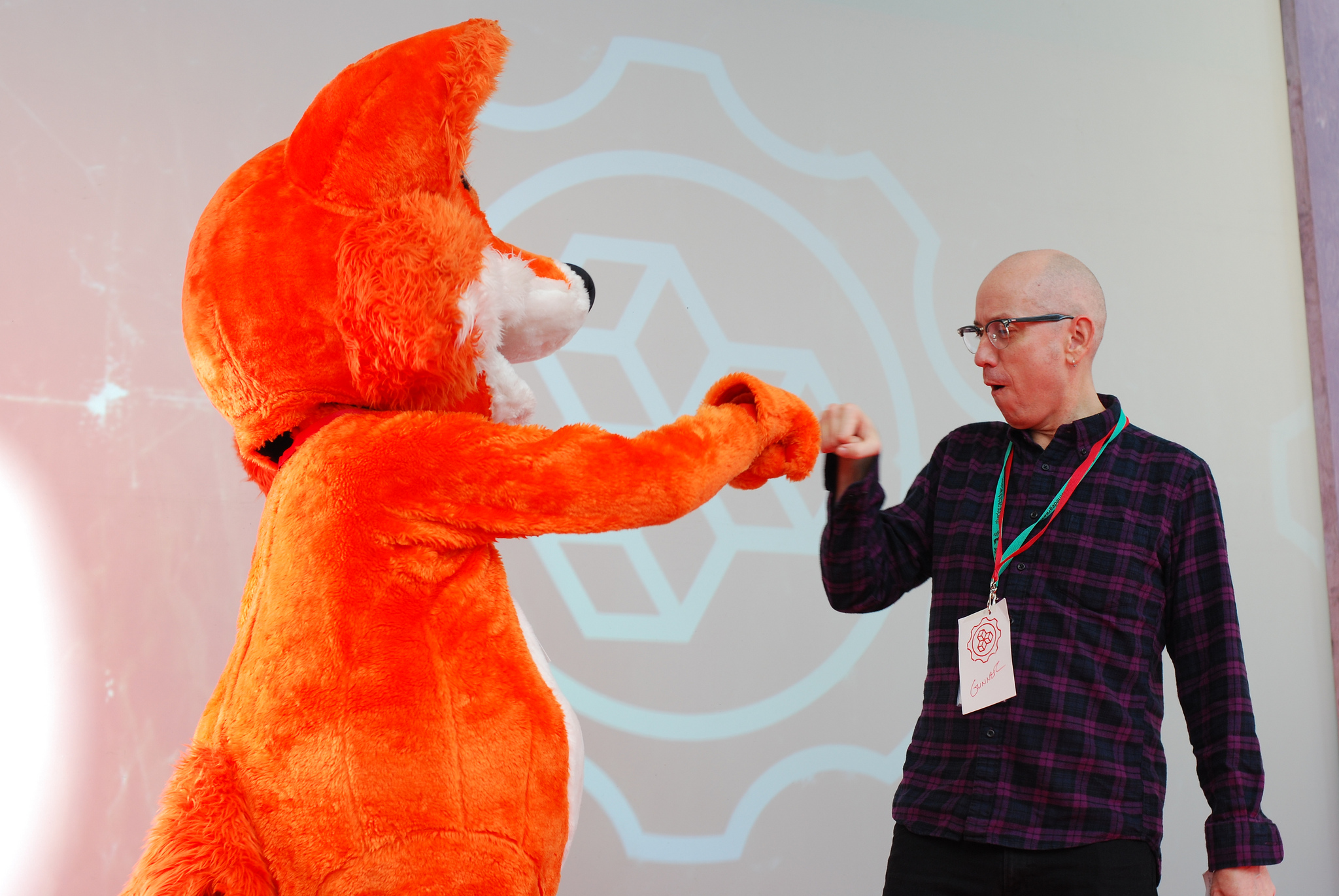 Stop. Breath.
This is the best piece of advice I have ever been given, and it came to me from Mark Surman. Its a simple task, and it makes a big difference.
The Mozilla Festival can be a little overwhelming at times. The sheer use of the word "awesome" and the amount of activity going on plus the number of game changing decisions being made alongside the interesting people you are meeting not to mention the atmosphere that it all generates can all become so much that you forget to breath and then... Stop. Breath. Its not all going to disappear, or be less amazing because you took a moment to digest. Taking that time will make it possible for you to take the festival in your stride, and really get a lot out of it.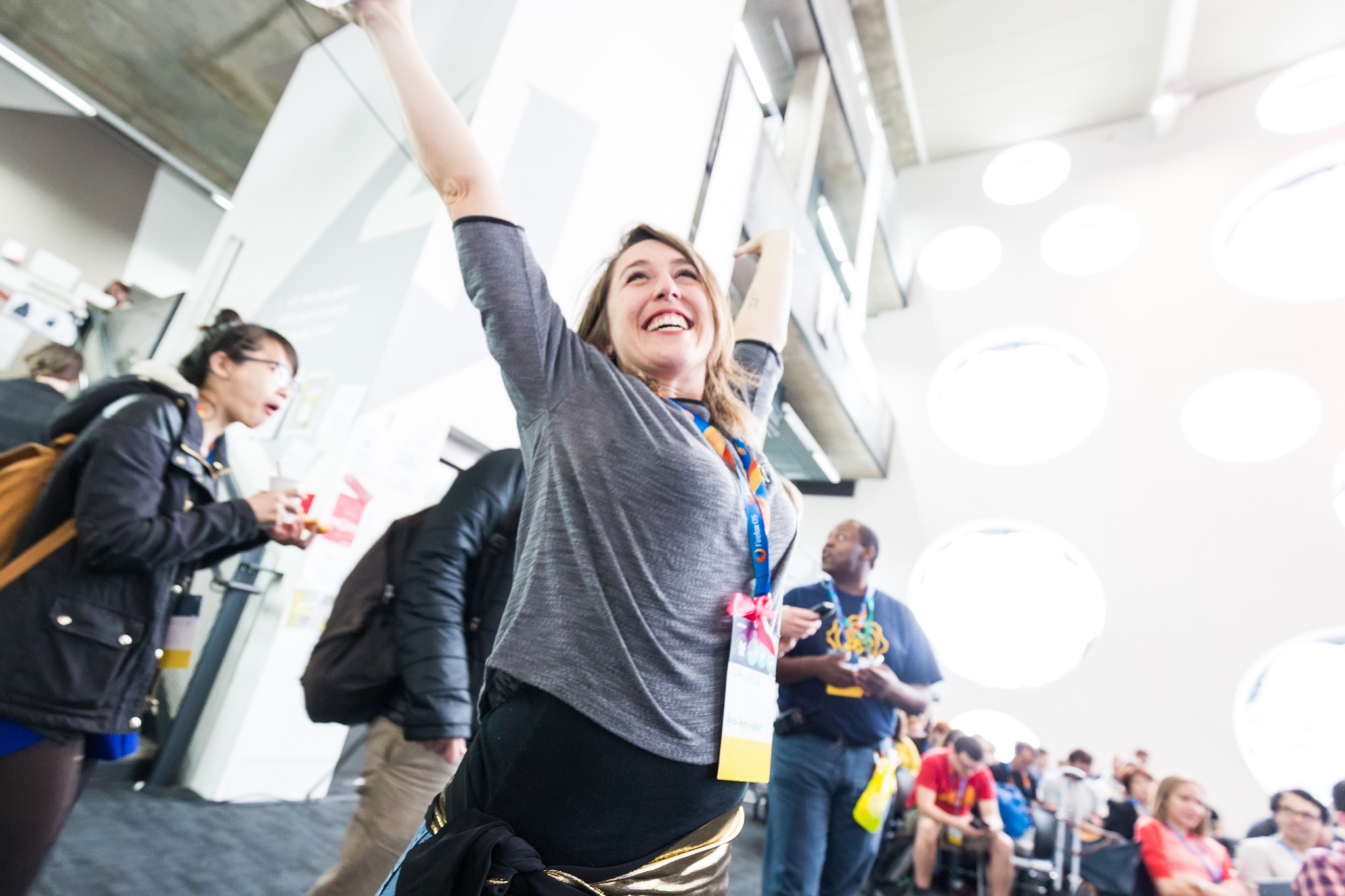 Enjoy yourself
This is the last thing I have to offer you in terms of advice. To make the most out of the festival you have to enjoy yourself. If at any point you're not enjoying something, be it a session, a conversation, or anything else, don't feel bad about changing what you are doing, and starting something new. There is so much going on there will be something for you to enjoy. You just have to find it.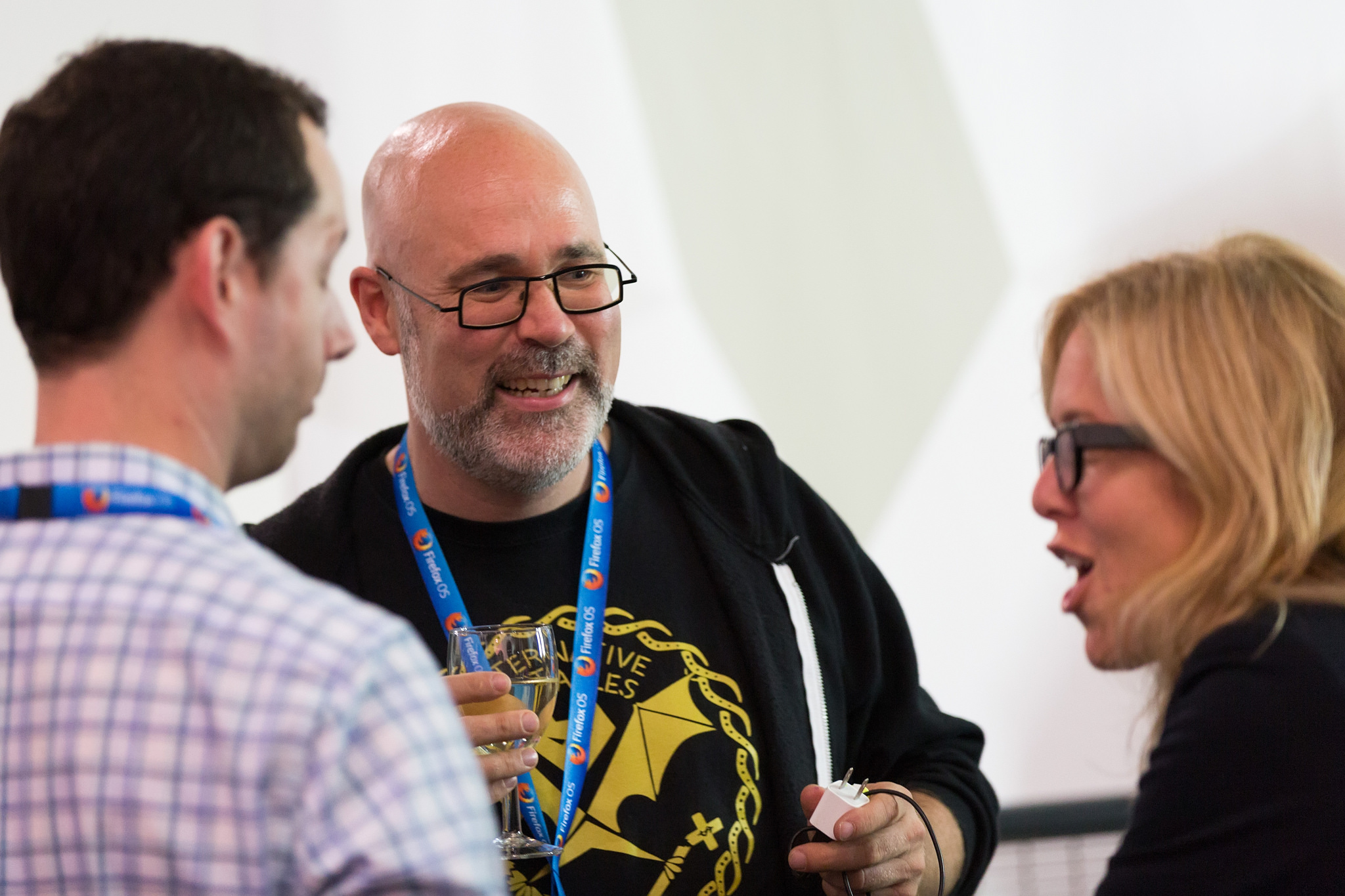 Credits: video cc-by Dosed | photos cc-by MozillaEU
---
If you've been to MozFest before, what advice would you give?