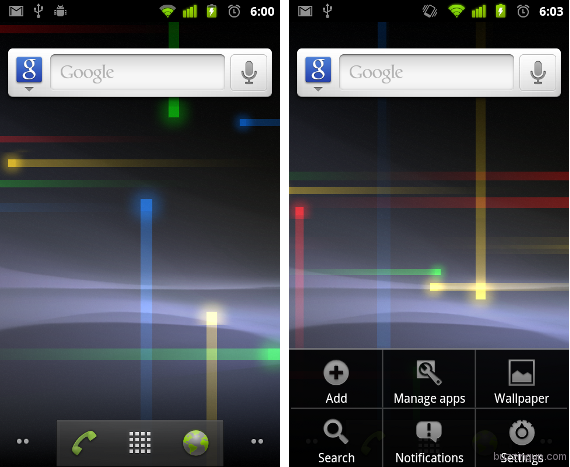 Okay so today I got my gingerbread update for my nexus one, and already there is one thing that I really don't like… the black and green combination.
I prefer light airy themes for almost everything. And my phone is no exception. I loved the plastic look of Froyo!
There are many great things in gingerbread that I am already liking a lot… but I want my grey plastic back!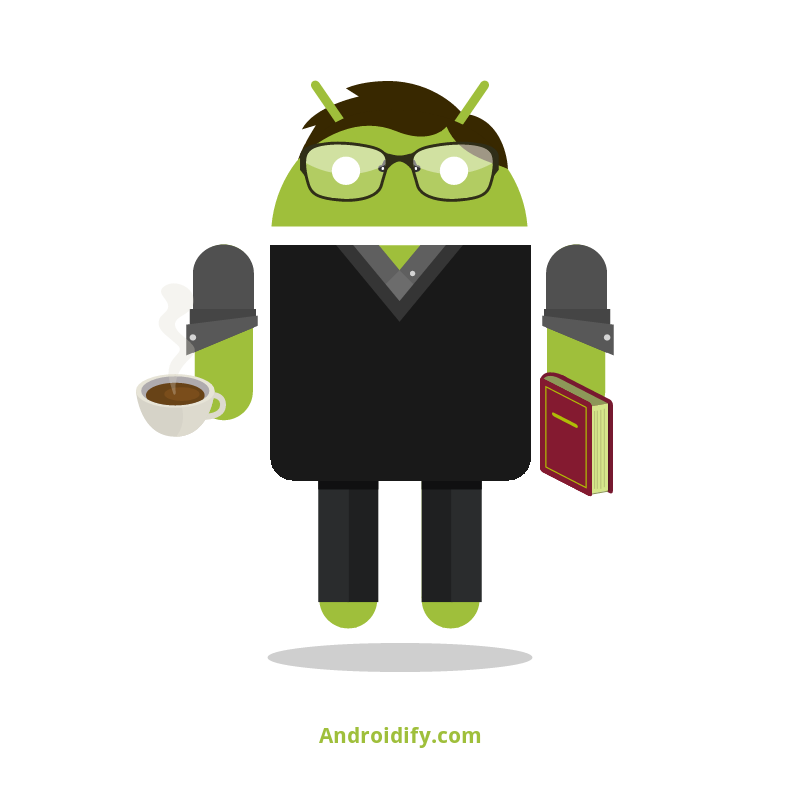 In other news this is what I would look like if I was an android myself!