I know it is a little late for the Firefox 5 year celebration but I thought that there was so much in the way of good content about it coming to light now that I couldn't resist the chance to jump on the band wagon, and do a post of my favourite photos from the celebration, as well as a few snaps of the London event (taken by William Quiviger).
So without any delay here are the great shots from the celebrations.
From Rome: Carlo Frinolli and the nois3lab team took the time to create, possibly one of the most iconic shots to show off the Firefox communities enthusiasm.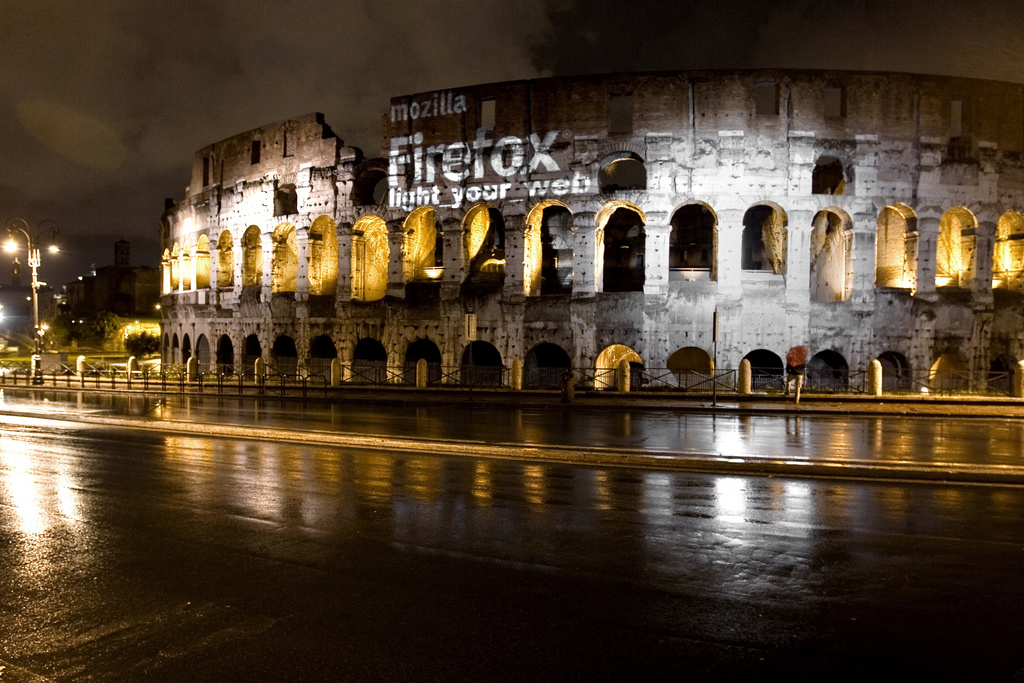 From France: Tristan Nitot (and others) caught the incredible light installation at the Paris party.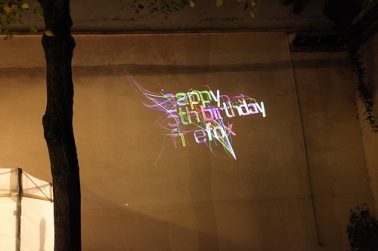 From Japan: Mitsuhiro Takano got a great shot of hundreds of Firefox flashlights eliminating the ceiling at the Tokyo Developer Day this past fall.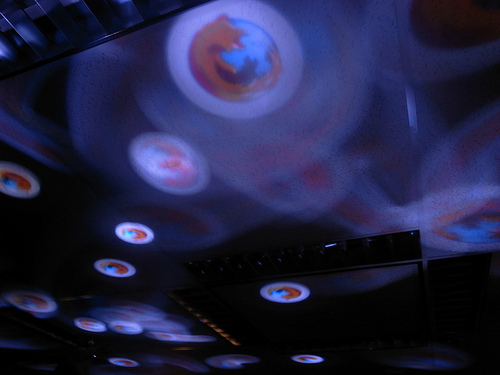 From India: Vineel Reddy and Paramveer Singh used light graffiti to create some great picture.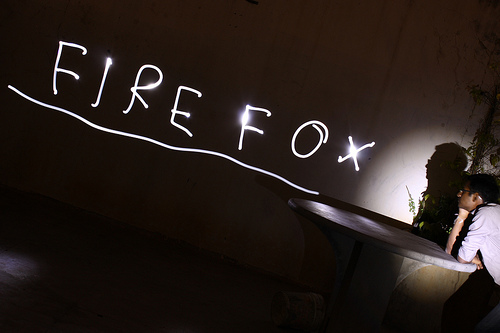 Okay so they are what I consider to top 4 images from around the world, and as for those from the UK party in London? Well here are a few of the best.